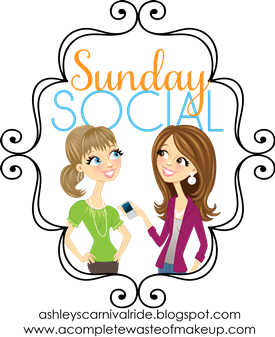 1. What are 3 items you can't live without on a daily basis (water, food, shelter, and clothes don't count)
1) My IPhone
2) A toothbrush
3) My brush (that has a ton of hairbands on it)
2. What is your all time favorite book? Why?

Hmmmm..... This is a hard one. I love 'Pride and Prejudice.'

I also love the Harry Potter series.



3. What is something you'd like to accomplish before the end of 2012

Lose 15 lbs and organize my room/office



4. If you could go back and relive any year of your life which year would it be?

25.... That was a great year.

I would also like to go back to last Fall through this April. I would like the chance to do a few things differently.



5. What do you wish people knew about you without you having to tell them?

That is another hard one.....

That as sensitive as I can be, I can handle the truth better than anything. I think a lot of people lie to me, in order to "spare" me. Or, at least that is what they think they are doing.... really, I think they are sparing themselves from feeling bad when I'm sad/mad/hurt/etc. They aren't sparing me... they are making it worse.